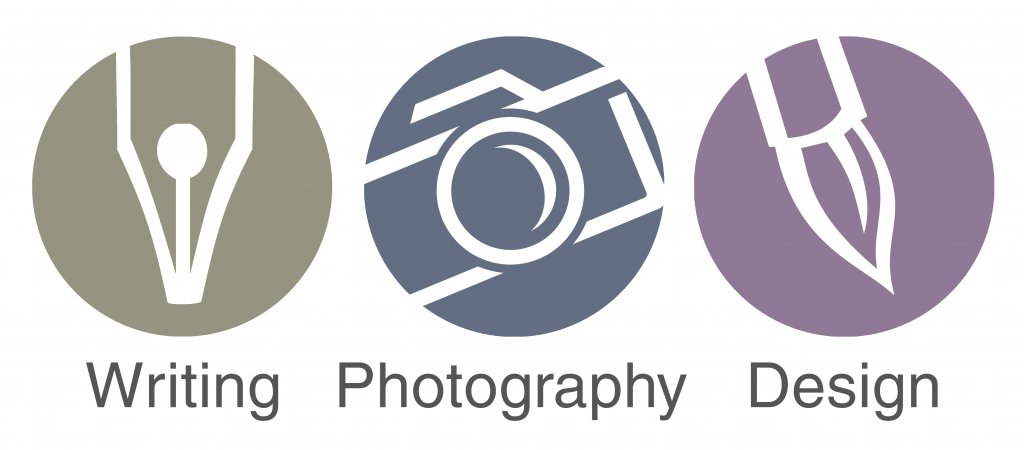 portraits
A successful portrait is a collaboration between the the person being photographed and the photographer.
Environmental portraits, editorial work and corporate portraits.
Heritage
The photographing of museum collections, artefacts, exhibition and display spaces.
The recording of Heritage sites for publications and surveys.
VISUAL CONTENT
Developing visual concepts and content for interpretative displays and installations.
From concept, through to design, production and installation.
Corporate Communication
I offer a wide range of services. Naturally photography, but also copy writing and editing, media liaison, content generation, graphic and publication design.
Video
Video is a powerful medium of communication.
I provide a full production service; conceptualising, scriptwriting, gathering footage and delivering a final edit.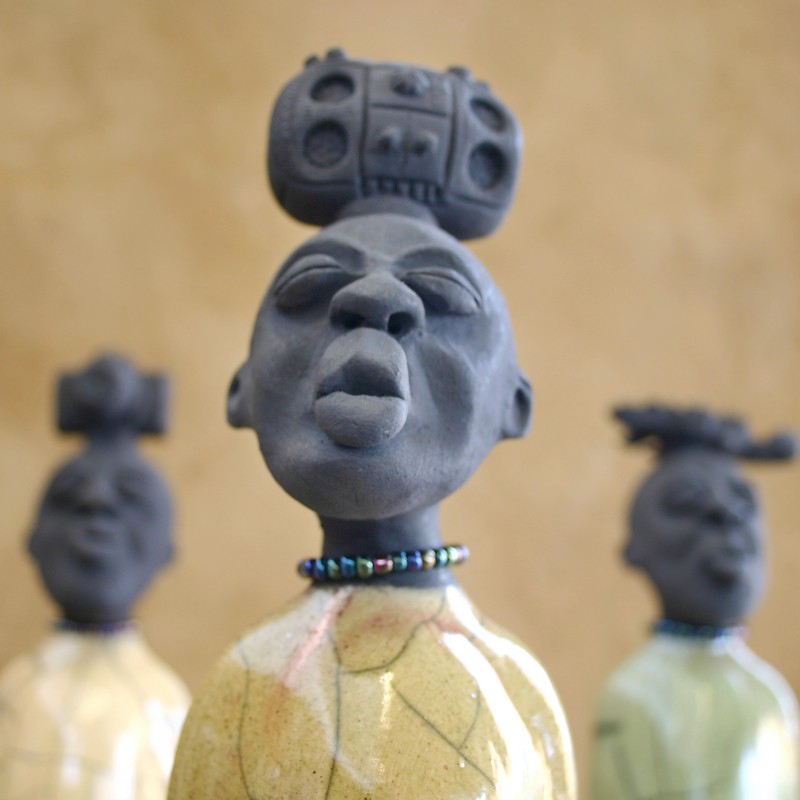 Products & Retail
Creating photographs and developing concepts for product imagery for use in a variety of applications.
Photographing of retail spaces and product display.
PERFORMANCE
Capturing the essence of a performance is always a challenge and is one I enjoy.
I work with artists to document their music performance, and have some experience in theatre work.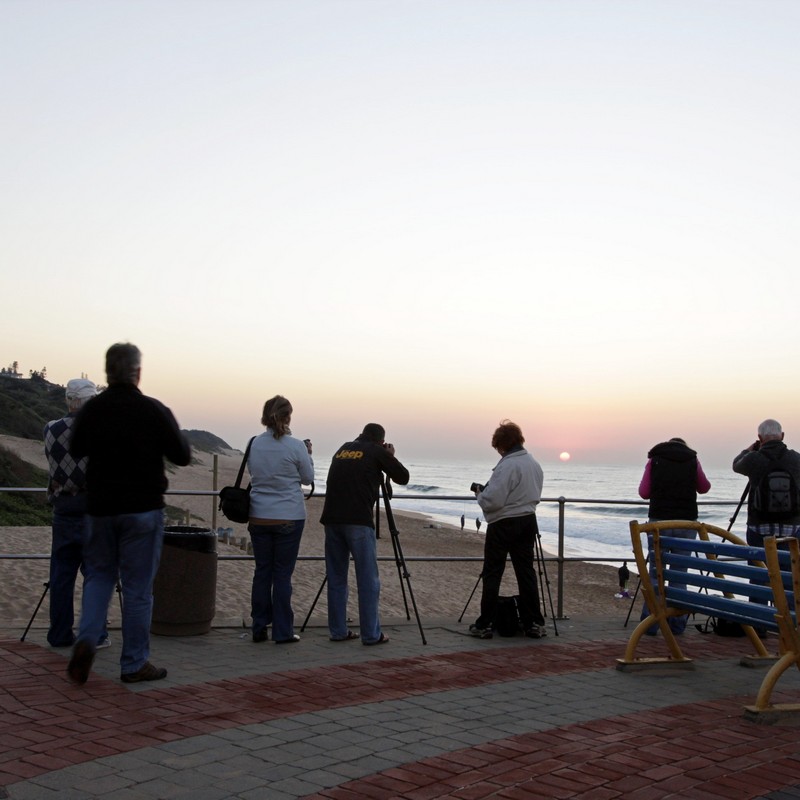 Tuition
Sharing my knowledge and experience through workshops and structured lessons.

I provide tuition for groups and on an individual basis.
VISUAL ARTS
The documenting exhibitions, and photographing artwork for print and publication.
Working with artists to develop publications and marketing materials.